If you think that you or someone you know might need care, it can be difficult to know where to start looking or what your options are. Care Concierge is a confidential telephone advisory service that can help you understand, find and fund later life care. Our care experts are completely impartial, allowing you to make an informed decision on the care option that is right for you.
Speak with our friendly care experts, free of charge.
Explore your care funding options with your care expert, find out if you're eligible for state support or whether you might benefit from specialist advice from an independent care fees specialist.
If you would like a comprehensive funding guide, support to find suitable care services or even help negotiating care fees, you may wish to explore our charged-for Guidance, Research or Liaison services.
Lost in the maze of later life care? Our UK-based care experts have over 40 years of experience and are here to help.
Making a difference
The following examples are all real-life examples of how we have helped. Personal details have been removed:
Home care and support
Ms B's Uncle Robert had shut himself off from his family after losing his wife. "When I turned up at his flat, I was really shocked. He looked like he had lost about six stone and his face was very gaunt."
"Someone at work suggested I call Care Concierge and I spoke to the most amazing woman. I can't impress enough; she was an absolute lifesaver. She let me get everything off my chest then gave me some options to think about, including other people I could talk to and where we could access emergency funding."
"I was able to get social services involved and they arranged care visits within his home, initially twice a day to make sure he was eating properly and able to take his medication."
Ms B – "I can't speak highly enough of the Care Concierge service. They were there when we needed them, and I don't know what we would have done without them."
Hospital discharge and finding a care home
Ms W was supporting her Mother-in-Law who had become increasingly frail and was in and out of hospital. Our care expert talked Ms W through the hospital discharge process, explained the role of social services and how best to arrange a package of care.
A few months later, Mother-in-Law's health had worsened, and all involved agreed to a temporary stay in a care home, with a view to making it permanent. However, they were struggling to find a suitable home.
Ms W used Care Concierge's 'Liaison' tier to firstly find a selection of alternative care homes and then have her care expert act on her mother's behalf to arrange viewing and negotiate prices. Eventually Mother-in-Law was able to move into her preferred care home for end-of-life care.
Ms W – "The service, care, attention to detail, information and all round supportive and professional approach I and the rest of the family have received has been outstanding."
Our ratings
100% of our users rated us as 'Good' or 'Excellent' with 78% rating us as 'Excellent'*
97% would recommend us to family and friends
100% felt we had helped with their care journey, with 94% saying we had answered all their questions
Of those who have gave feedback up to August 2022.
Tier
What's involved
Guidance £60
Research £300
Liaison £600
Telephone support from an expert
Detailed telephone consultation
Extensive further telephone consultations with you and your family
Telephone liaison with Local Authority, hospital discharge, social workers and care providers on your behalf.
Care planning
An understanding of what kind of care is needed and how to arrange this care
Care plan of suitable care options and providers tailored to your needs
Scheduling care provider meetings or organising care home tours
Care
funding
Guidance on typical care costs and the ways of paying for your care
Review all funding options and relevant benefits for your situation, including local authority and NHS support
Negotiation of care costs on your behalf
Care
follow-up
Email summarising everything
discussed, care guides tailored to your situation, and list of relevant services
Detailed written personalised plan tailored to your personal needs
12-week review and monitoring of the care undertaken
There's a lot to consider when looking for care, and it's important that you or your loved one get the support they need.
Whether you're not sure where to start, need help to understand what care is needed, or are worried about the cost of care, we can help.
What we can do:
We'll help you find the right care, regardless of what type of care is needed.
Our experts can help you find care as quickly as possible, in as little as 24 hours if needed.
Care is often an unexpected and costly expense. We're here to make sure you understand your funding and benefit options that might be available to you, so you can get the very best care you can afford.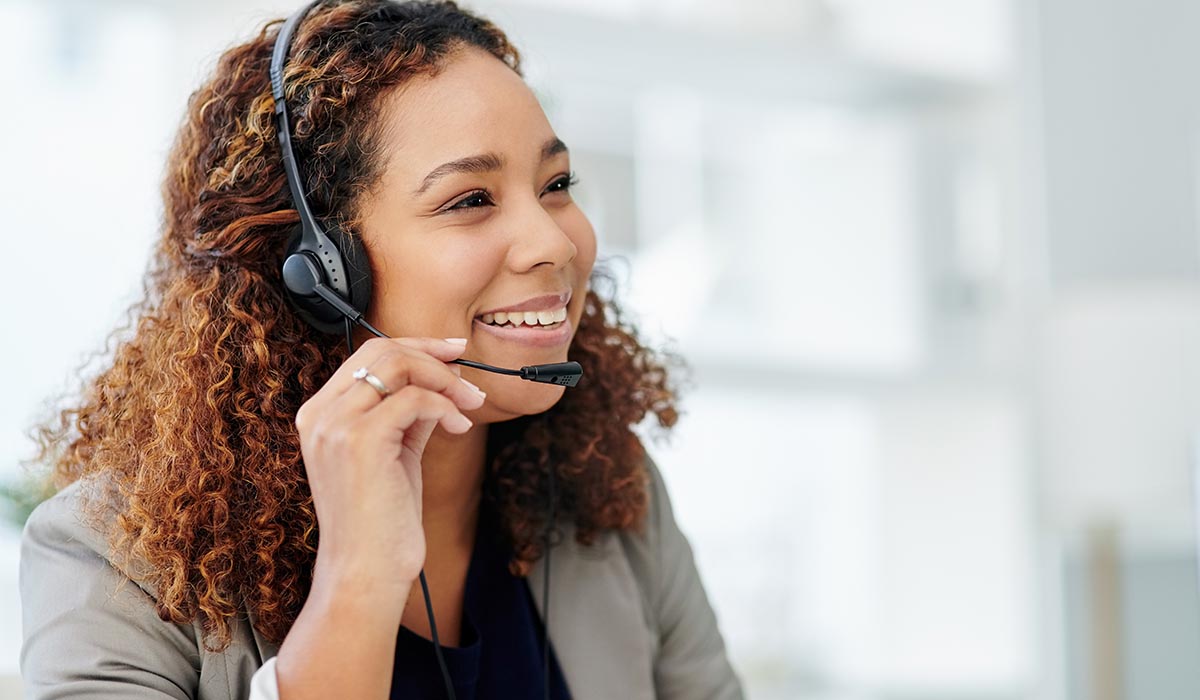 Get in touch
To speak to one of our team about your care needs, call us on
Freephone

0800 086 8170
Monday to Friday 9am – 5pm
We may monitor and record calls
It's your responsibility to choose a suitable care provider. We are not responsible for providing any care or assessing clinical needs. We don't guarantee any specific care provider's information or service. You should not engage any care provider if you have
any doubts or concerns about them. We are not part of any contract between you and your care provider.
*If you're contacting us by email please remember not to send any personal, financial or banking information belonging to you because email is not a secure method of communication.