Digital healthcare on demand to empower the self-management of long-term health conditions
Available at no extra cost as part of our Group Income Protection offering - CONNECTPlus, provided by HCI Digital is a downloadable app that supports the large and growing number of employees with one or more long term health conditions. We know that over 8 million people in the UK are living with these conditions, many of whom will still be in some form of work.
CONNECTPlus also provides tools and resources for employees to help manage their general health as well as long-term conditions.
The app provides interactive access to clinically approved information and tools with the ultimate aim to empower the individual to look after themselves more effectively - both at home and in the work environment.
Let us show you the power of CONNECTPlus
Watch our webinar on-demand now
Available to all employees covered by our Group Income Protection and their immediate family, CONNECTPlus helps to support the day-to-day management of the following 6 specific long-term health conditions:
Cancer

Stroke

Multiple sclerosis

Type 2 diabetes

Rheumatoid arthritis

Long covid.
General health and wellbeing
CONNECTPlus also provides general health and wellbeing tools and resources to manage all conditions, not just long term health conditions.
Line manager and HR support
CONNECTPlus also provides access to educational content to HR and line managers to enable them to better understand their employees' situation and the support that they might require.
Simple, straightforward support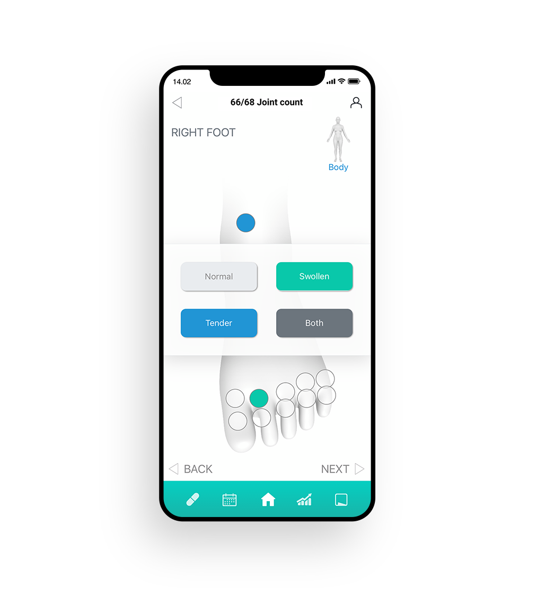 Created with the help of NHS clinicians and patients CONNECTPlus contains a wide range of digital features – all designed to offer simple, straightforward support and guidance.
Features include;
Specific condition and healthy lifestyle information for general wellbeing

Symptom trackers

An appointment diary

Medication reminders

Video explainers and frequently asked questions

And guidance for returning to work
Easy access to a range of clinically approved information helps employees feel knowledgeable about their condition and general wellbeing.
Educational content can support line managers/HR staff in managing an employee following diagnosis.
Employees can find answers to questions about their condition, reducing the need for unnecessary phone calls to health departments and hospital appointments.
CONNECTPlus can help employees monitor their own health progression and track their symptoms.
How employees can access CONNECTPlus
Further wellbeing support
Employee Assistance Programme
Our Employee Assistance Programme (EAP) provides instant access to on-demand health and wellbeing services, where employees can access in the moment support from highly qualified counsellors. They'll also have access to a wide range of tools and resources to help manage their day-to-day wellbeing, whenever and wherever they want.
Find out more