Managing your pension
Keep track of your Legal & General pension seven days a week through our online services
Looking for advice
Throughout your retirement you'll still have important decisions to make
Pension guidance and advice
We strongly recommend that seek guidance from the Government's free and impartial service Pension Wise.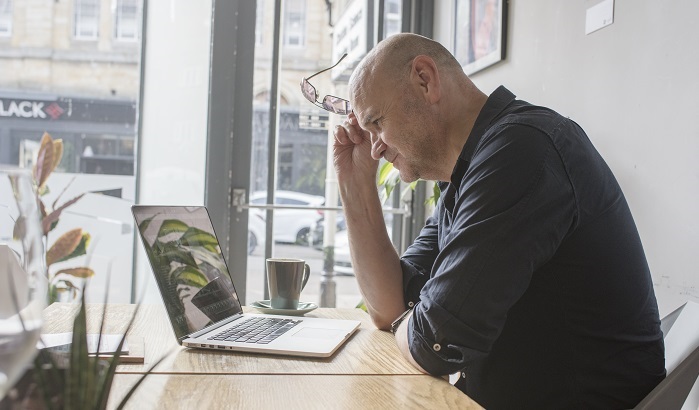 Need a financial adviser?
After you've had free guidance you can speak to a financial adviser who specialise in providing help and recommendations for your pension and retirement planning.
You may need to pay for advice, but in return they'll provide you with a personal recommendation to help you make the right retirement choice.
Finding a financial adviser/planner
Why do I need it?
Find out why you receive a P60 and why it's important to keep it. There are also details on who to contact for more information.