We are a team of dedicated care experts committed to helping you navigate an often challenging and difficult care journey.
Finding, and paying for, care is a deeply personal experience -- everyone's needs are different. Our friendly and helpful Care Concierge team aim to understand your specific situation and requirements, and help you work out what your options are.
Your first telephone consultation is free. It can last up to 15 minutes and there's no obligation to proceed with any further services afterwards.
If you need more help, we offer a range of tiers and prices. At our top tier, we'll even work with you to source care homes and providers for you to review, liasing with them on your behalf so you can spend more time supporting your loved ones, and less time worrying.
.
Our Care Concierge tiers
Everything starts with a free 15 minute conversation, where we answer any immediate queries you may have. After that, you can arrange for follow-up support across a range of different areas.
| | Introduction | Guidance | Research | Liaison |
| --- | --- | --- | --- | --- |
| Cost to you | Free | £60 | £300 | £600 |
| Initial 15 minute telephone consultation | | | | |
| 30 minute telephone consultation | | | | |
| State funding assessment to evaluate if you are eligible for government support | | | | |
| Extensive further telephone consultations with you and your family | | | | |
| Telephone liaison with Local Authority, hospital discharge, social workers and care providers on your behalf | | | | |
| An understanding of what kind of care is needed and how to arrange this care | | | | |
| Care plan of suitable care options and providers tailored to your needs | | | | |
| Scheduling care provider meetings or organising care home tours | | | | |
| Guidance on typical care costs and the ways of paying for your care | | | | |
| Review all funding options and relevant benefits for your situation, including local authority and NHS support | | | | |
| Negotiation of care costs on your behalf | | | | |
| Email summarising everything discussed, care guides tailored to your situation, and list of relevant services | | | | |
| Detailed written personalised plan tailored to your personal needs | | | | |
| 12 week review and monitoring of the care undertaken | | | | |
Take a minute to find out more about Care Concierge
"I spoke to the most amazing woman. She was an absolute lifesaver. She gave me some options to think about, including other people I could talk to and where we could access emergency funding.
"I can't speak highly enough of the Care Concierge service - I don't know what we would have done without them!"
Susannah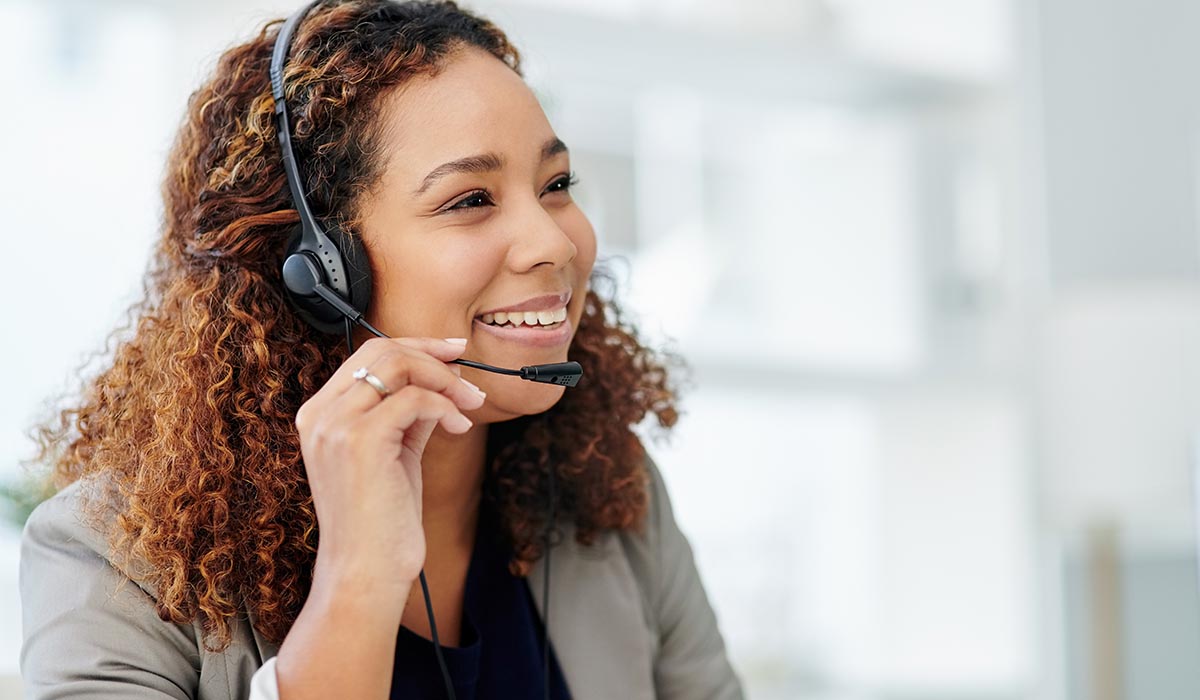 How can we help?
When it comes to arranging care for a loved one, we know that it can be tough to understand the different options and make a decision. We're here to help you in whatever way works for you.
Freephone

0800 086 8170
Monday to Friday 9am – 5pm
We may monitor and record calls
It's your responsibility to choose a suitable care provider. We are not responsible for providing any care or assessing clinical needs. We don't guarantee any specific care provider's information or service. You should not engage any care provider if you have any doubts or concerns about them. We are not part of any contract between you and your care provider.